Swim For Charlie is partnering with North Carolina elementary schools and area aquatic centers to transport 2nd graders during the school day to the pool for water safety/swimming instruction. Each session consists of a 10 minute water safety talk and introduction of an aquatic career followed by 40 minutes of pool instruction. There will be 8 sessions over two weeks.  The program will use the NC Healthful Living Standards and will be part of the Physical Education curriculum.  Schools will be added to the program prioritizing those schools with the greatest need.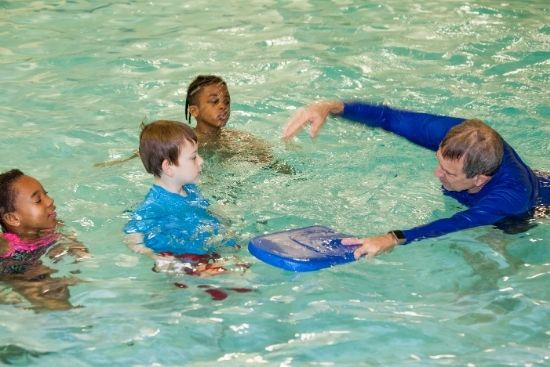 Long Term Goals
Swim for Charlie is expanding from serving 200 students in 3 Title I Orange County Schools in 2020 to serve over 1000 students in 15 schools in Orange and Durham Counties for the 2022-2023 school year.
There will be 2 new models of partnership this year. 2nd graders at 7 DPS Title I schools surrounding NC Central University will be taught at its aquatic center with instruction by NCCU students. Hollow Rock Racquet and Swim Club will serve nearby Forest View Elementary School. To decrease transportation time for the students it is crucial to develop partnerships with pools near the elementary schools.
As resources allow Swim for Charlie will continue to bring together other North Carolina school districts and aquatic facilities, considering the unique assets and challenges of each new partnership. The goal is for this initiative to grow statewide and to continue for the long term over decades, having a profound effect upon youth health and lives matching Charlie's broad vision. 
Proven Model
Swim for Charlie has duplicated the highly successful Guilford County model. The Greensboro Aquatic Center in partnership with Guilford County Schools has created an excellent Learn to Swim program. Operating since 2011 they are graduating ~2000 students a year.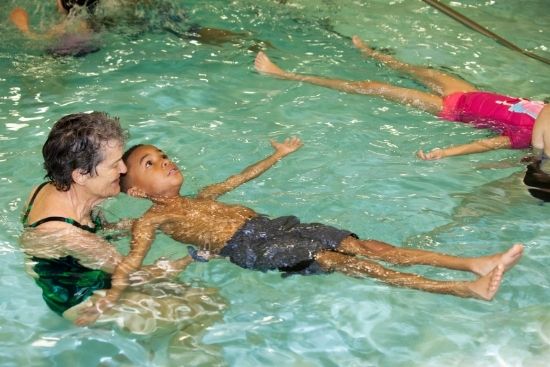 Program Director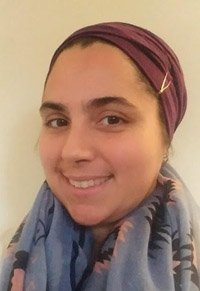 Anna Varnell
Anna is a certified Lifeguard, Lifeguard Instructor, Water Safety Instructor, and Certified Pool Operator. She has taught both adults and children basic swim skills as well as the fundamentals of water safety. Like many, Anna was not fortunate enough in her youth to have regular access to the education and skills a formal swim club has to offer. Fortunately for her, someone made it a point to give her a little bit of time and knowledge that ignited a personal passion in her. The mission of Swim for Charlie resonates in her work to build confidence and empower others in their own abilities both in and around water.