Dr. Charles van der Horst Water Safety Initiative
Providing an opportunity for every child to be safe in and around water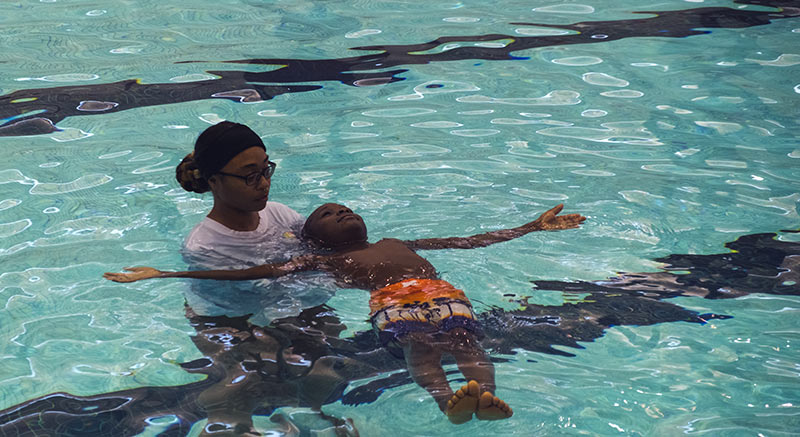 Swim for Charlie is teaching second grade North Carolina students life-saving water safety skills.
Swim for Charlie in partnership with Orange County Schools and Orange County Sportsplex graduated the inaugural class of 194 students from Central, Efland Cheeks and New Hope Elementary schools in the spring of 2020. Swim for Charlie will expand
the program to include all 7 Orange County elementary schools this coming 2022-2023 school year.
In addition, Swim for Charlie has a new partnership with Durham Public Schools to provide 8 Title I elementary schools a water safety program at North Carolina Central University and Hollow Rock Racquet and Swim Club beginning in September 2022.
A FORCE FOR GOOD
In his actions as a social justice activist, caring clinician, medical researcher, Public Health crusader, and philanthropist, Charlie was involved in many activities benefiting vulnerable populations.
In keeping with Charlie's values, his love for swimming, and interest with youth, Charlie's fellow swimmers and friends, inspired by his actions, have formed a nonprofit charitable organization in his name to make children safer in and around the water.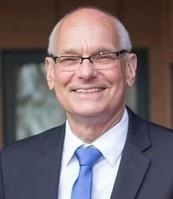 Drowning is one of the leading causes of death in children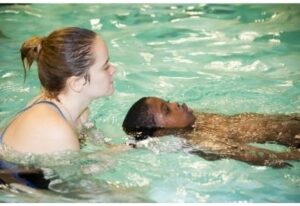 No child is ever water safe. The goal of swim lessons is to make children SAFER in, on, and around water.
10 people drown each day in the United States
80-100 near drownings occur daily in the United States
79% of children in households with incomes less than $50,000 have little-to-no swimming ability
64% of African-American, 45% of Hispanic/Latino, and 40% of Caucasian children have little to no swimming ability.
88% of childhood drownings can be prevented with formal swimming lessons